CCRAS-RESEARCH MANAGEMENT INFORMATION SYSTEM (RMIS)
The academic Institutions of Ayurveda are imparting higher education viz. M.D./M.S. and Ph.D. in several disciplines of Ayurveda. As an integral part of the course, the postgraduate and Ph.D. scholars are to submit thesis work based on research work done by them during that period. The quality of research may be enhanced by appropriate formulation of research hypothesis/research idea in the initial stage and executed through well planned study design and statistical proposition.
To achieve this, the council being apex body in the Country for formulation and co-ordination of research in Ayurveda, has initiated a dedicated 'Research Management Information System' at National Institute of Indian Medical Heritage, Hyderabad and CCRAS, Hqrs for offering suggestions/inputs related to planning/designing/protocol related sampling and statistical issues etc as required by M.D./M.S. and Ph.D. scholars and guides across Ayurvedic Institutes/Colleges in the country.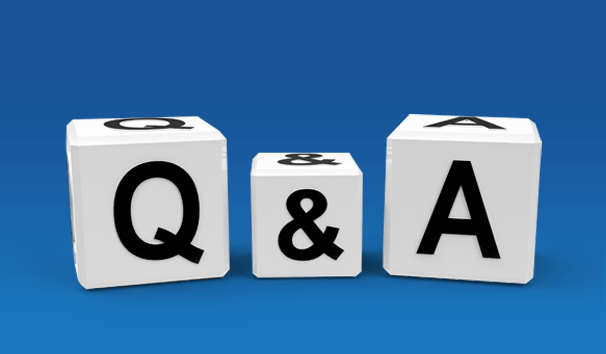 Please Register and Post Your Query
(If your are facing difficulty in the Registration process please e-Mail your Research Related Questions to
ccrasrmis(at)gmail[dot]com